YEAR GROUPS
Year 6
Welcome to our Year 6 page. My name is Mr Bruce and I am the class teacher.
I am supported in class by Mrs Chaudhari.
As we are the eldest in the school we know we are role models and try to lead by example. We try our best in every lesson and know that making mistakes is an important part of learning. Our library day is on Monday and we can choose books to take home with us. We love reading and being read to! Some of the books we have read in class include: Harry Potter and the Philosopher's Stone, Krindlekrax, Coraline, King Kong, The Errand and many more!
Click on the link below to see the Year 6 Long Term Plan:
All Y6 children have access to online learning from home. They will have a list of websites sent home with login information. Please ask if you need a copy. 
They can use these websites at home every day to help with their learning. Even a small amount of practice at home will really help them in school.
PE is on Tuesday. We provide a PE kit for every child but s/he will need pumps or trainers.
Swimming is on Wednesday.  Every child will need to have a swimming costume, a towel and a swimming cap. Children can bring googles if they wish but do not have to.
Please ensure your child arrives at school at 8.45 am every day in full school uniform and black shoes. Long hair must be tied back and plaited, please.
If you have any questions about Year 6, please make an appointment at the office to see Mr Bruce.
Please have a look below to see how much we enjoyed being in Year 5 and now we are looking forward to Year 6!
We won a fabulous prize for having the best attendance during the half-term. We were delighted to win a huge stocking full of treats, just in time for Christmas!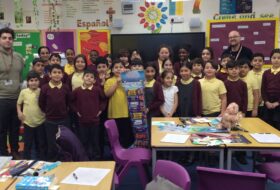 School Library
We have been enjoying our school library. It is somewhere to relax, share a book with friends and pick something we will enjoy reading back in class or at home.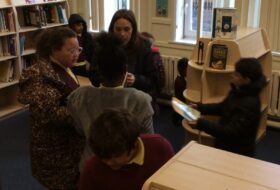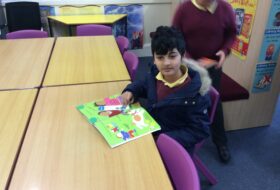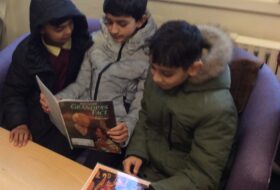 Judaism
As part of Judaism week we had a special visitor tell us how Passover is celebrated. Eric told us about the story of Moses and the Seder plate. He even brought in matzah bread and grape juice for us to try!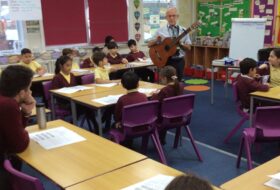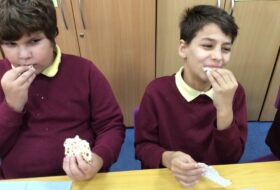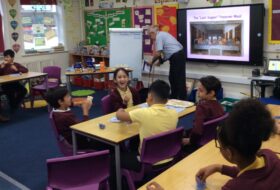 After reading 'Henry's Freedom Box' we wrote diary entries based on different characters in the book. As it was set a long time ago, we then scrunched up our writing and dipped it in tea to make it look ancient!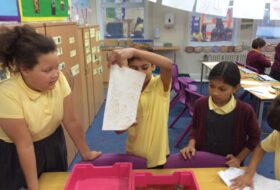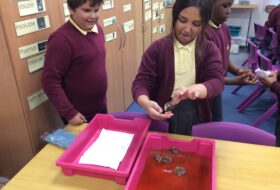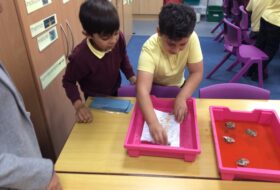 NSPCC came in to talk to Years 5 and 6 about how to 'Speak Out and Stay Safe'. Children learned about how to stay safe both online and outside of school. We even had a visit from Buddy the speech bubble!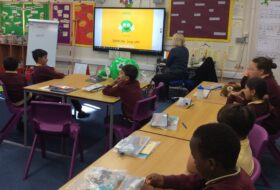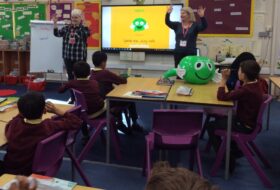 We used drama in our English lessons to explore how characters felt in our book 'Henry's Freedom Box'.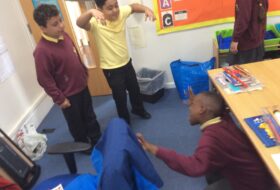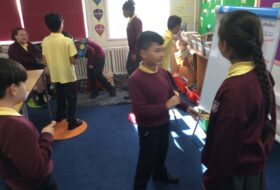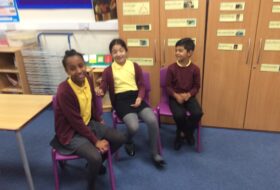 In science we used our knowledge of electrical circuits to see if different materials conducted electricity.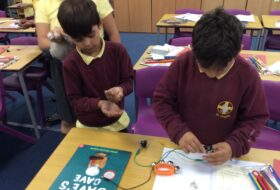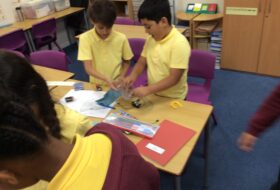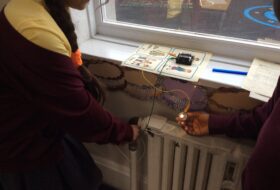 Please have look below at some of the learning experiences we took part in when we were in Year 4.
We won the attendance trophy for having excellent attendance in Summer term 1. As a reward, we earned a trip to Sefton park! It was such an exciting trip and the children enjoyed it to the fullest.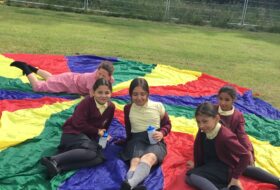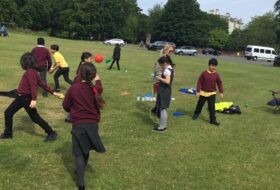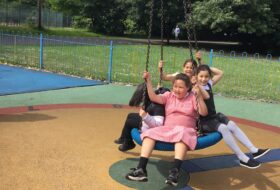 We spent the afternoon at the park learning and about and identifying the land use around them.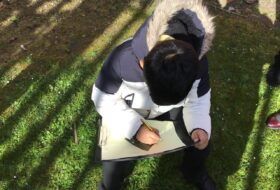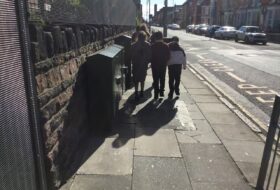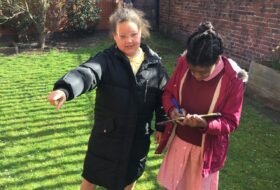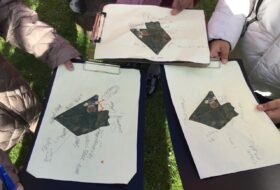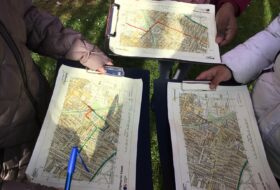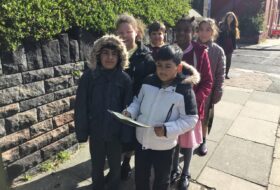 We have explored historical and magical items, using them to create fantastic extended noun phrases and we have been developing our tennis skills in P.E. We have measured  the furniture from a doll's house in order to work out which room it could fit into.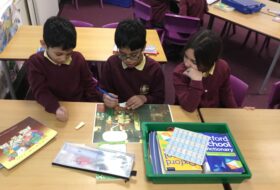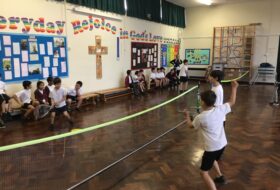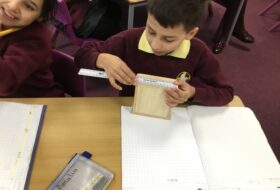 'Year 4 visited the Williamson Tunnels where they explored the maze of tunnels underneath Edge Hill, learned about Joseph Williamson and identified artefacts found throughout the site.'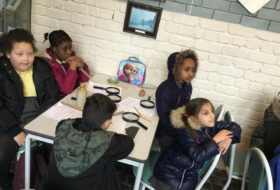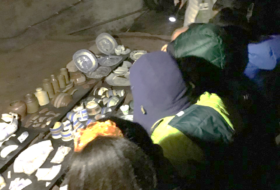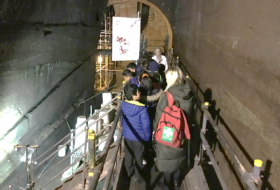 We have been learning about the importance of first aid. They now know how to help with cuts, burns and grazes and how to put people in the recovery position. They also know how to use 999 safely.