CURRICULUM
Personal, Social, Health and Economic
Personal, social and health education is embedded into everything we do at St. Hugh's. We believe it is crucial to the development of all our children. It equips them with the knowledge and skills they need to manage their lives now and in the future. This helps them to stay healthy, safe and prepare them for life and work in Britain.
In PSHE lessons, the children study the following central themes:
Health and Wellbeing

Relationships and Sex Education

Living in the Wider World
KS1 and KS2 enjoyed their visit from the Dog's Trust, they learned about keeping safe around dogs and how to ensure a dog is kept safe.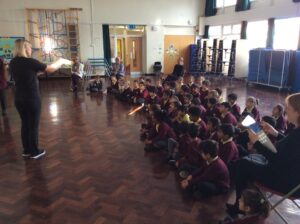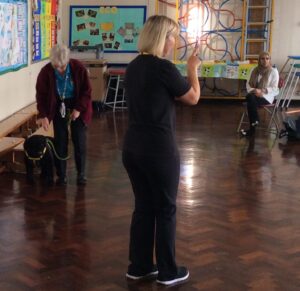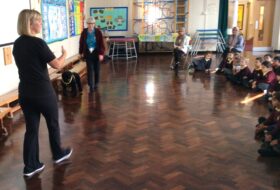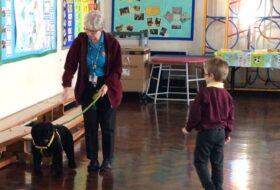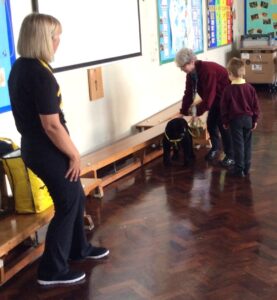 Children in Year 1 and Year 2 learned all about fire safety this half term. They learned about what to do if there was an emergency and how to ensure that the fire service isn't misused.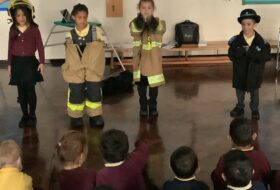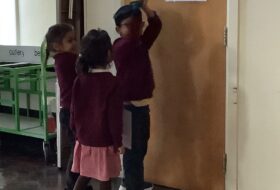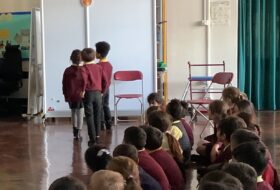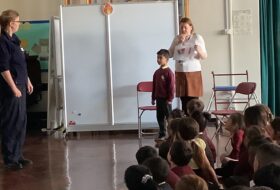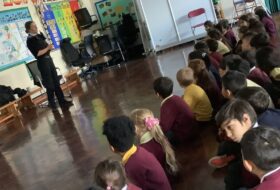 'In reception class we have been learning about the importance of daily exercise, taking turns and sharing, eating healthily and washing hands to promote good personal hygiene.'