CURRICULUM
Personal, Social, Health and Economic
Personal, social and health education is embedded into everything we do at St. Hugh's. We believe it is crucial to the development of all our children. It equips them with the knowledge and skills they need to manage their lives now and in the future. This helps them to stay healthy, safe and prepare them for life and work in Britain.
In PSHE lessons, the children study the following central themes:
Health and Wellbeing

Relationships and Sex Education

Living in the Wider World
Some of the children have been working with the Young Marketeers project, learning how to grow, harvest and cook the delicious fruit and vegetables we have been growing.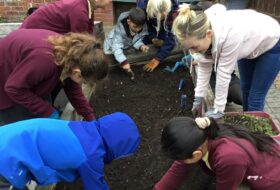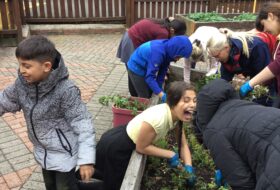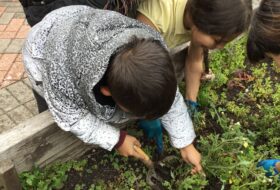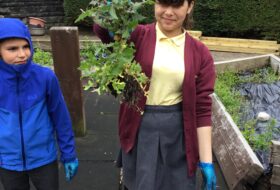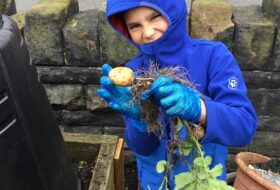 Reception class worked with our cook and made a rhubarb pie with rhubarb picked from our garden.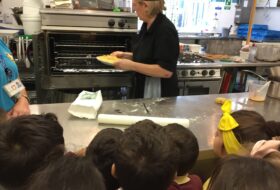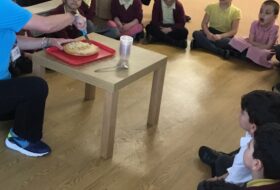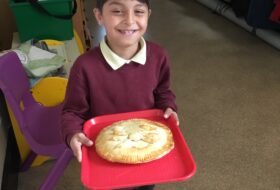 KS2 and School Council
We had a visit from Gary Hart, the outreach officer for UK Parliament. He held an assembly for KS2 to help us understand the meaning of democracy and how Parliament works. He talked about what MPs do and how laws are made. After the assembly, he spent some time with the School Council and answered all their questions.  Thanks to Gary for taking the time to visit us.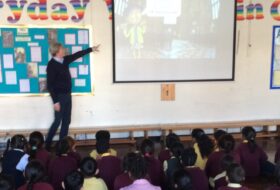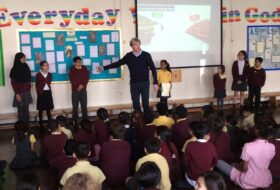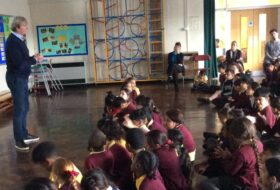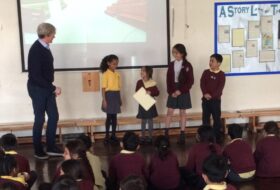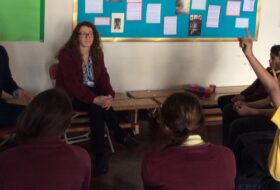 Year 6
We have been working with Peace Foundation on the 'Small Steps to Peace' Programme.  
We are learning to: 
•understand the impact of conflict, gaining awareness of how we and others feel in conflict situations and the consequences of violence 
•develop active listening skills 
•build emotional intelligence, recognising and regulating our own emotional responses, empathising with others, and growing our confidence and capacity to communicate 
•practise problem-solving in creative ways and in collaborative group settings.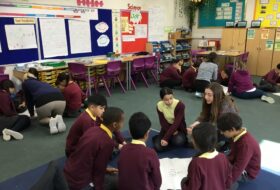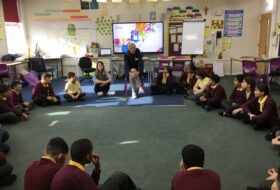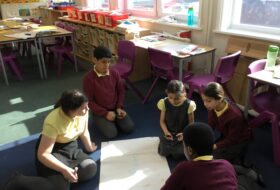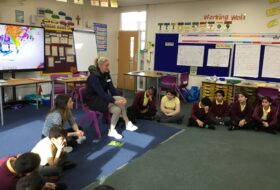 Year six attended workshops run by "Crucial Crew"   We learnt lots of valuable tips on  how to keep themselves safe in the community.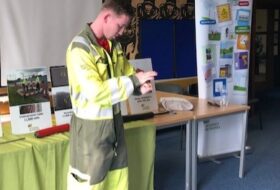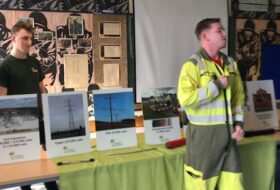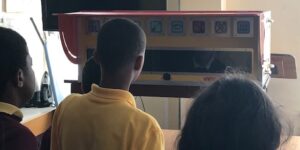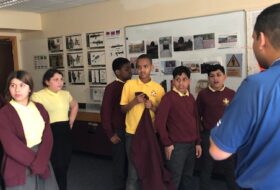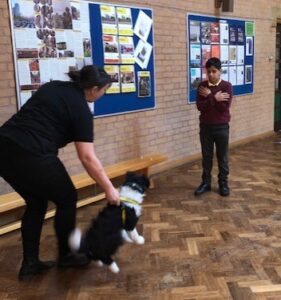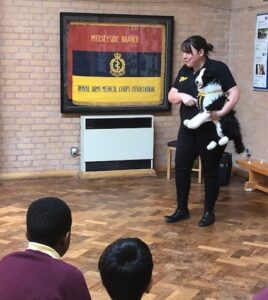 KS1 and KS2 enjoyed their visit from the Dog's Trust, they learned about keeping safe around dogs and how to ensure a dog is kept safe.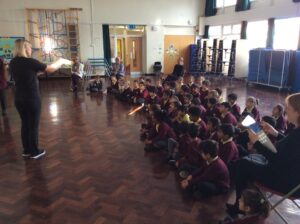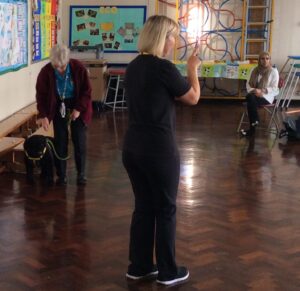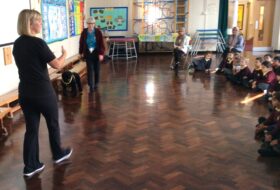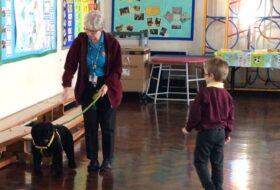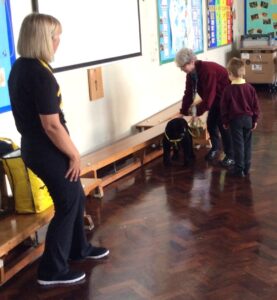 Children in Year 1 and Year 2 learned all about fire safety this half term. They learned about what to do if there was an emergency and how to ensure that the fire service isn't misused.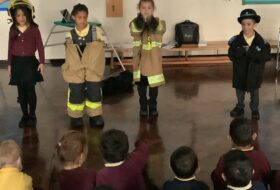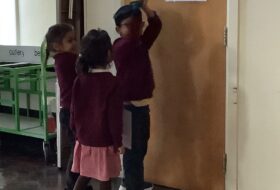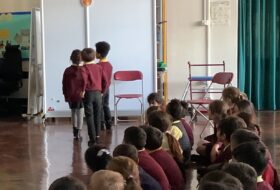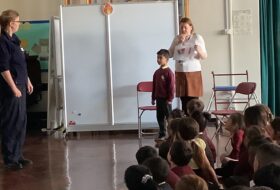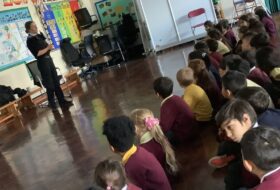 'In reception class we have been learning about the importance of daily exercise, taking turns and sharing, eating healthily and washing hands to promote good personal hygiene.'