YEAR GROUPS
Year 3
Welcome to our Year 3 page. My name is Miss Stelges and I am the class teacher.
I am supported by Mrs Bojin the Learning Support Assistant.
In Year 3 we have been practising our knowledge of place value in maths and doing lots of practical activities, which the children have really enjoyed. This term we have been learning football skills with Mr Lancaster and Gymnastics.
Click on the link below to see the Year 3 Long Term Plan:
In year 3, PE is on Tuesday and Thursdays. We provide a PE kit for every child but s/he will need pumps or trainers.
Swimming is on Wednesday (Spring term only).  Every child will need to have a swimming costume, a towel and a swimming cap.
What have we been doing in Year 3?
We also had a visit from our local community officers. They have been teaching us how to look after our community.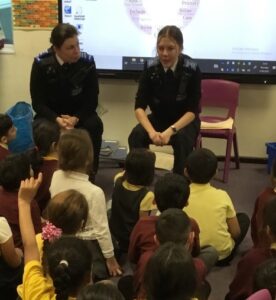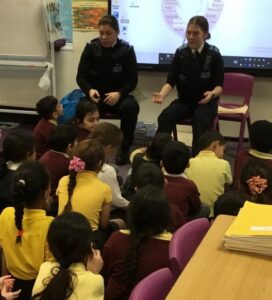 We have been working with Peace Foundation on the 'Small Steps to Peace' Programme. They are helping us to understand our emotions and how to solve conflict with others by communicating peacefully. We welcomed two alien visitors to our class we gave them names and worked together to communicate with them as they don't speak the same language as us.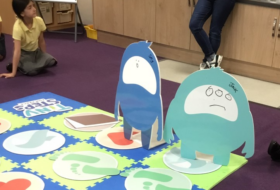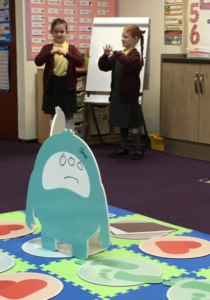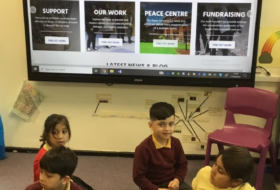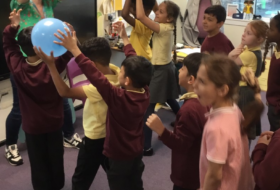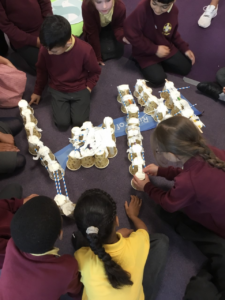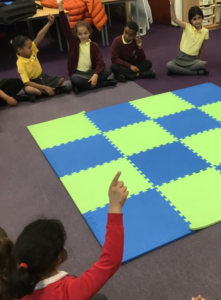 We are learning about relationships in year 3. We played a game to see what it would feel like to be an 'outsider' and have no friends.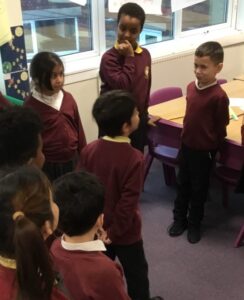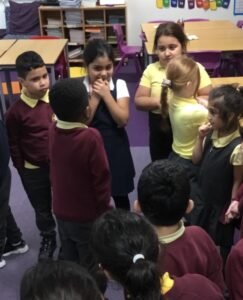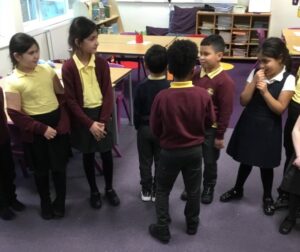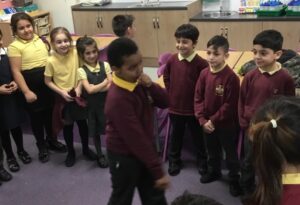 Jude Lennon came to visit and read one of her books to us. We joined in using actions.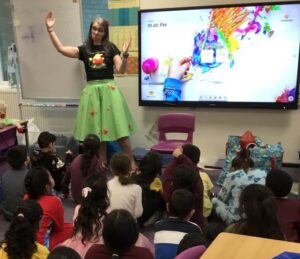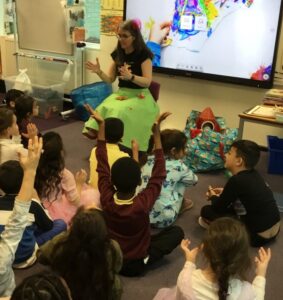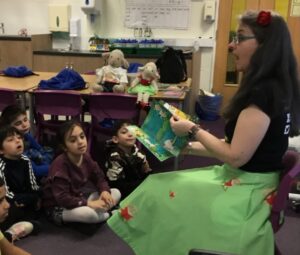 We have been exploring dance in P.E. We have incorporated our theme Romans from history and made up some dance moves to portray the words "Roman army, cavalry, retrieve and Chariot."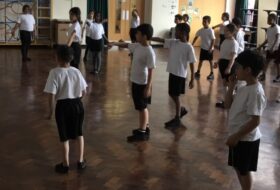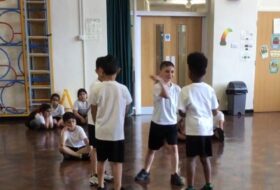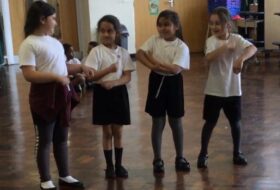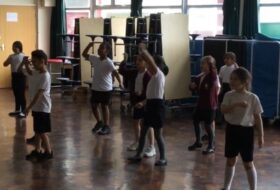 We had the best punctuality and attendance for the spring term. We celebrated with a trip to the park.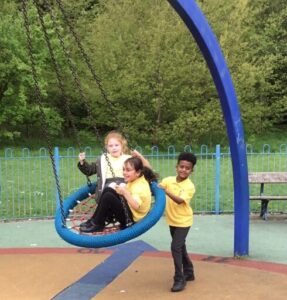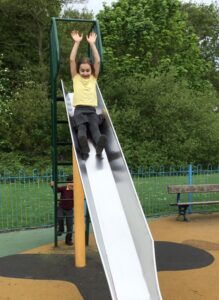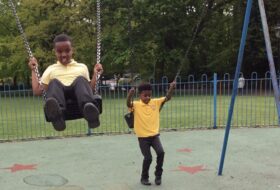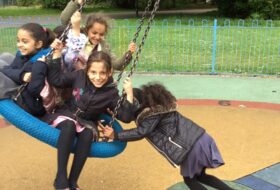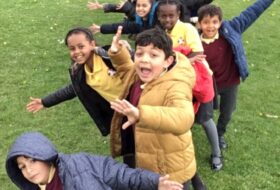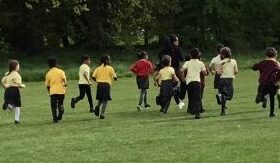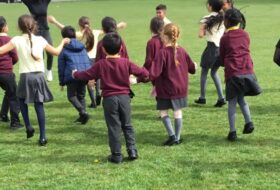 We have been working together to investigate and understand how a branching database works. We made one on paper and then we came up with questions to input to the computer.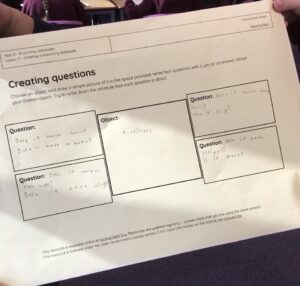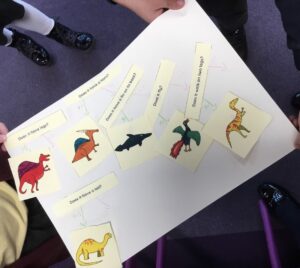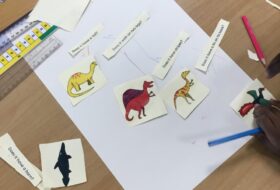 We have been researching Hadrian's wall and found out why it was built, who built it and why it was built.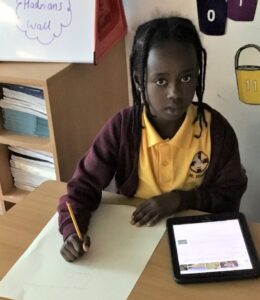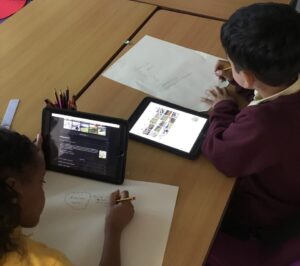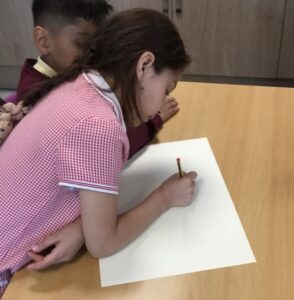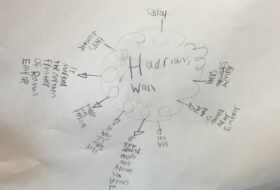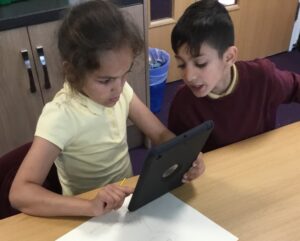 We acted out working for the 'Jerusalem times' and interviewed the women who went to the tomb and found out Jesus had risen from the dead.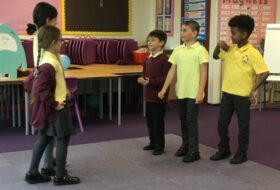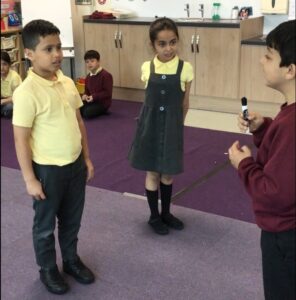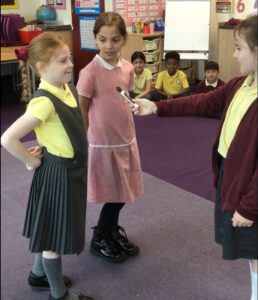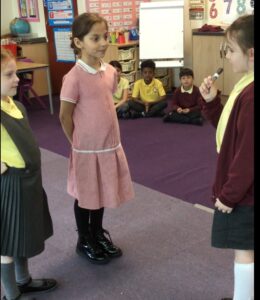 We have been learning about forces in science. We wanted to find out how much force it took to move a shoe on different surfaces. First, we had to work together to set up a fair test. Then we carried out our experiment.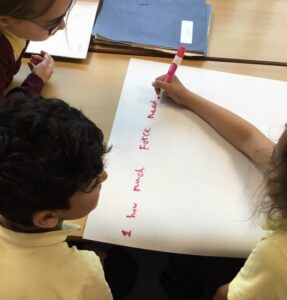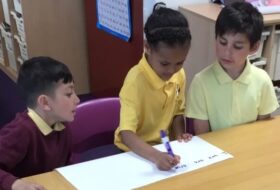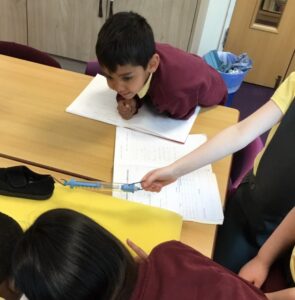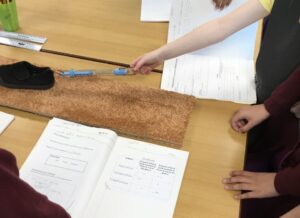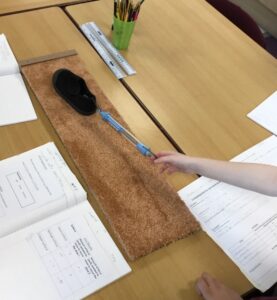 We have been exploring angles in maths. We made right angle checkers and went around the classroom exploring different objects to check if they have right angles.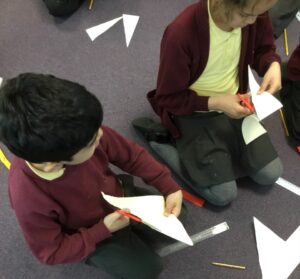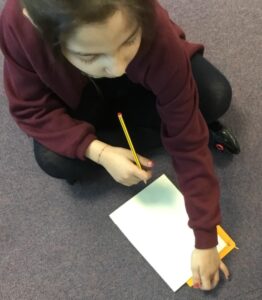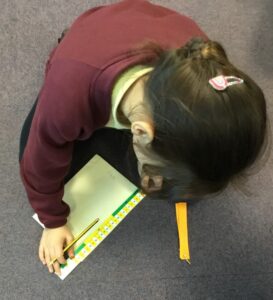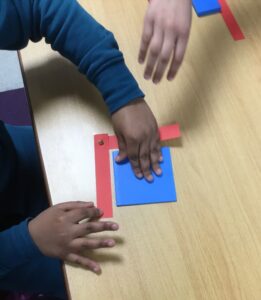 We have been exploring a lost narrative story called 'Into the Forest'. We worked together in pairs to retell the story using adverbials and conjunctions.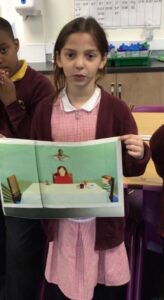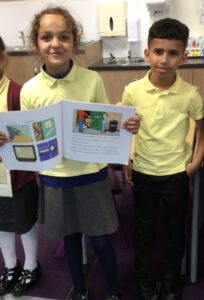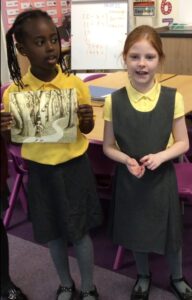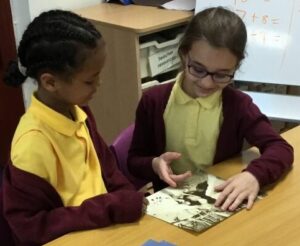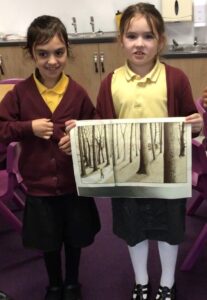 We are learning all about the different bones in our bodies in science. We have been finding connectives and time connectives in our vehicle text in literacy and we are learning to partition numbers flexibly in maths.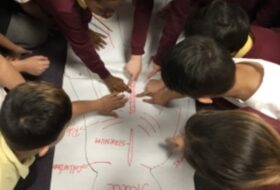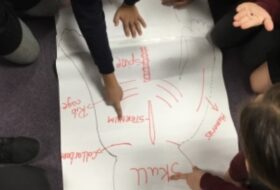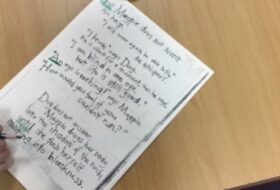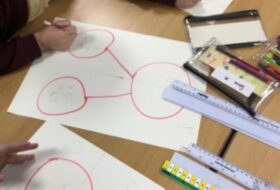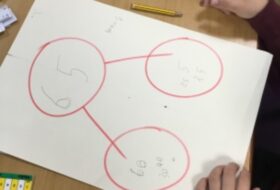 In science, we have been learning about what plants needs to survive. We have planted seeds and are carrying out ongoing investigations.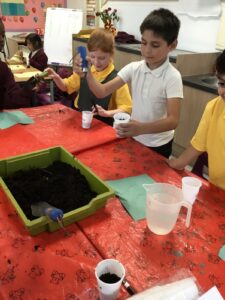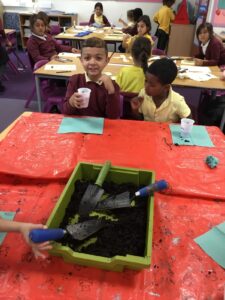 In our geography lessons, we have been looking at the physical and human features of Liverpool.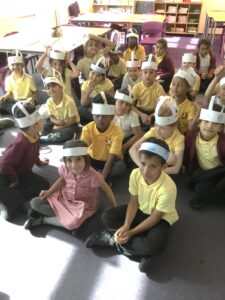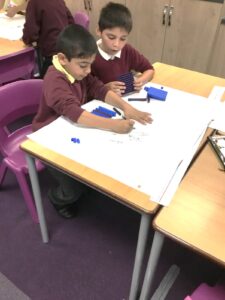 If you have any questions about Y3, please make an appointment at the office to see Miss Stelges.