YEAR GROUPS
Year 3
Welcome to our Year 3 page. My name is Miss Byrne and I am the class teacher.
I am supported by Mrs Bojin the Learning Support Assistant.
In Year 3 we have been practising our knowledge of place value in maths and doing lots of practical activities, which the children have really enjoyed. This term we have been learning football skills with Mr Lancaster and Gymnastics.
Click on the link below to see the Year 3 Long Term Plan:
In year 3, PE is on Tuesday and Thursdays. We provide a PE kit for every child but s/he will need pumps or trainers.
What have we been doing in Year 3?
Please click the link below for our Christmas song.
In science, we have been learning about what plants needs to survive. We have planted seeds and are carrying out ongoing investigations.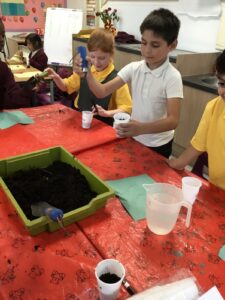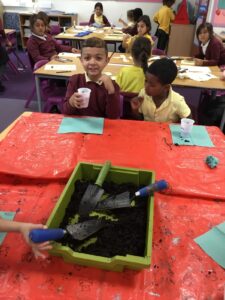 In our geography lessons, we have been looking at the physical and human features of Liverpool.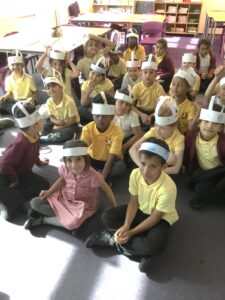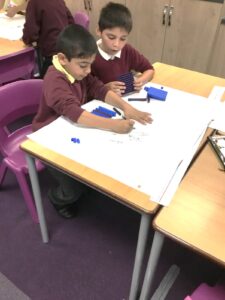 If you have any questions about Y3, please make an appointment at the office to see Miss Byrne.