Parents
E- Safety
https://www.merseyside.police.uk/advice-and-protection/safety-online/Information and Communications Technology (ICT) covers a wide range of resources including; web-based and mobile learning. It is also important to recognise the constant and fast paced development of ICT within our society as a whole. At St Hugh's Catholic Primary, we use ICT throughout all our subjects and encourage children to do the same at home. It is of paramount importance that parents and children are aware of how to safely use the Internet.
At St Hugh's Catholic Primary we understand the responsibility to educate our pupils in e-Safety issues; teaching them the appropriate behaviours and critical thinking to enable them to remain both safe and legal when using the internet and related technologies, in and beyond the environment of the classroom.
Below are some links and documents which are aimed to protect your children when on the internet.
This page aims to give you some information for parents to discuss with their child on how to keep safe while using the Internet.
Safer Internet Day 2017
Tuesday 7th February 2017 was national Safer Internet Day. The children talked about the dangers of being online and what they can do if they ever feel unsafe. They know that the internet and social media have lots of advantages and can be exciting, but they can also be dangerous if not used safely. Please click on the link below to see the presentation the children were shown in school.
National Online Safety information for families
Internet Safety

Keeping Children Safe of the internet – A Parent's Guide to Social Networking Sites.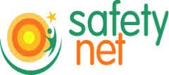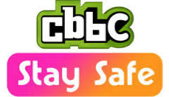 CBBC Staying Safe on the Internet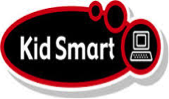 Kidsmart – How to safety use new technologies.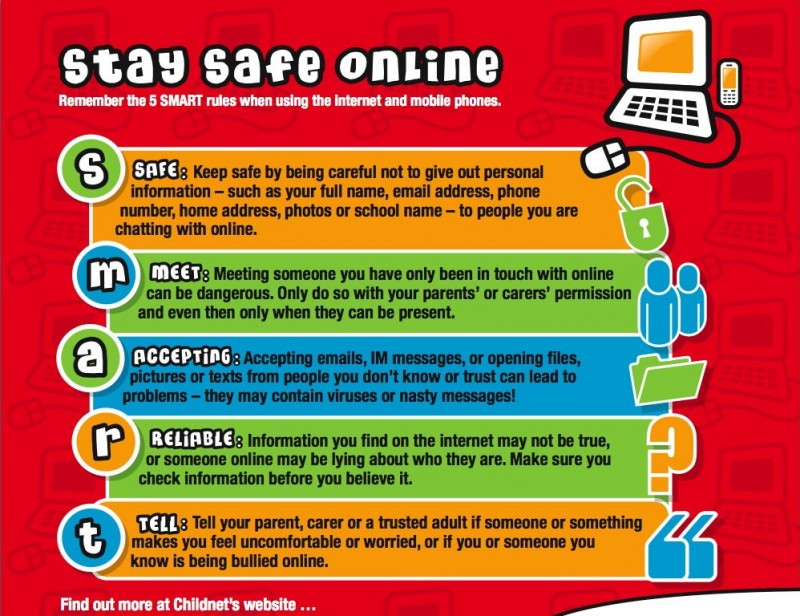 Make a report to one of CEOP's experienced Child Protection Advisors
Please have a look at the link below for further advice from Merseyside Police.
Merseyside Police – Online Safety
Support for parents and carers
www.paceuk.info/
An e-learning tool for parents and carers:
https://keepthemsafe.safeguardingchildrenea.co.uk/
Advice for parents about talking to your child about creating, sending or receiving explicit images:
www.www.nspcc.org.uk/preventing-abuse/keeping-children-safe/sexting/